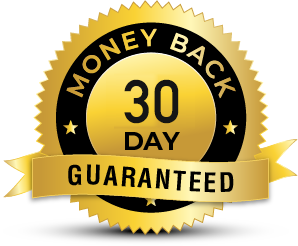 All of our products are protected by a money back guarantee.
AdvancedVPN provides a 100% customer satisfaction guarantee on all of our amazing products. We're so confident you'll fall in love with AdvancedVPN's Blazing Fast service, access to Premium Ultra High-Definition 4K connections, and Superior SSL Privacy Protection Services; that we offer all customers an unprecedented 30 day money-back guarantee.
AdvancedVPN offers state of the Art VPN privacy and Security services to protect everything you do online. Your online reputation and Data is Priceless and lasts a Lifetime. AdvancedVPN guarantees your unlimited Privacy and Data protection for the low monthly cost of $9.97, billed as a monthly subscription. Buy AdvancedVPN now for unrivalled Safety and Security protection for your online Life, by keeping your Data safe for a Lifetime.
We value your privacy.
Paddle does not store Credit Card numbers or share personal information with third parties.